Process database
The NMD process database contains category 1 & 2 and generic basic processes (category 3) of materials, processes and semi-finished products for use in LCAs. Relevant processes in the NMD process database include material production and processing, waste treatment, transport and energy generation. The NMD process database should be purchased through a licence from Stichting Nationale Milieudatabase (NMD Foundation) and can be used with the SimaPro software tool.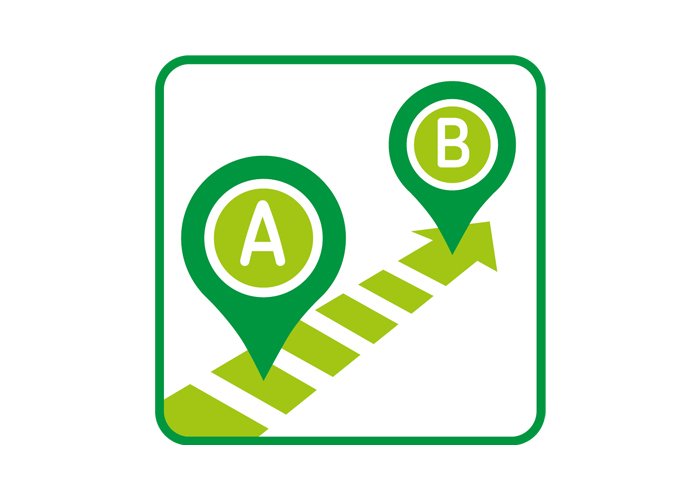 Link between the process database and the NMD
The process database is based largely on the Ecoinvent database, which comprises thousands of international processes. However, as manufacturer, it is also possible to have your process or semi-finished product data as category 1 or 2 data included in the NMD process database directly. This ensures that the data are as representative as possible and are tailored to the Dutch situation. Stichting NMD will decide whether your data are eligible for this. 
In this way, the NMD process database forms a collection of national and international processes, which can be used as a source for producing product cards in the NMD.
As an alternative to product-specific process information, the NMD process database can be used by Life Cycle Assessment (LCA) practitioners to create a complete environmental profile of a product.
A selection of basic profiles from the NMD process database is used as a basis for the generic product cards (category 3).
Submitting basic profiles and validity
It is sometimes desirable that product-specific process data are available for the producing a product card in the NMD. This includes situations in which specific process data, such as sector averages, give a better impression of environmental performance in practice. 
The requirements for adding category 1 & 2 data of the semi-finished products and generic basic processes (category 3) in the NMD processes database are described in the guidance letter 'Supplying processes NMD basic process database [NE]'.
Processes that meet the requirements as described in the cover letter will be delivered to NMD Foundation by mail at info@milieudatabase.nl. For category 1 & 2 processes and generic basic category 3 processes, other rules apply and are separately described. In both cases, both Stichting NMD and the process database administrator can reject and/or return newly submitted processes if they do not meet the requirements set.
The basic profiles will need to be verified and, where necessary, updated from time to time. The same retention period applies here as for product cards. The basic profiles have a periodic expiry date of five years. Basic profiles must be amended after this period. Data owners can have their data changed by submitting a new template.
Process database NMD licence
The NMD process database is managed and maintained by Stichting NMD. You can take out a subscription, with the subscription year running from 1 January to 1 January of the next year. The subscription obliges Stichting NMD to deliver the NMD process database, but the implementation falls under the subscriber's responsibility. Interim updates, such as new process data and methodology changes are part of the subscription and are made available as a new version of the NMD process database.
You can request a licence by submitting a completed application form and a signed version of the availability procedure. These documents are available as downloads via our download page under the heading 'Application forms'.
Using the NMD process database
After delivery, the NMD process database can be loaded into the SimaPro software tool. The software is available on a licence basis and is supplied by Pré Sustainability. Visit the SimaPro website if you wish to subscribe.  Before delivering the NMD process database, Stichting NMD always checks whether there is a valid licence on SimaPro.
Subscribe to our Newsletter
Sign up now and receive our newsletter (in Dutch)  10 times a year!