Featured category 1 product card holder

To encourage the development of category 1 product cards in the Dutch Environmental Database, we regularly  highlight a product in this category.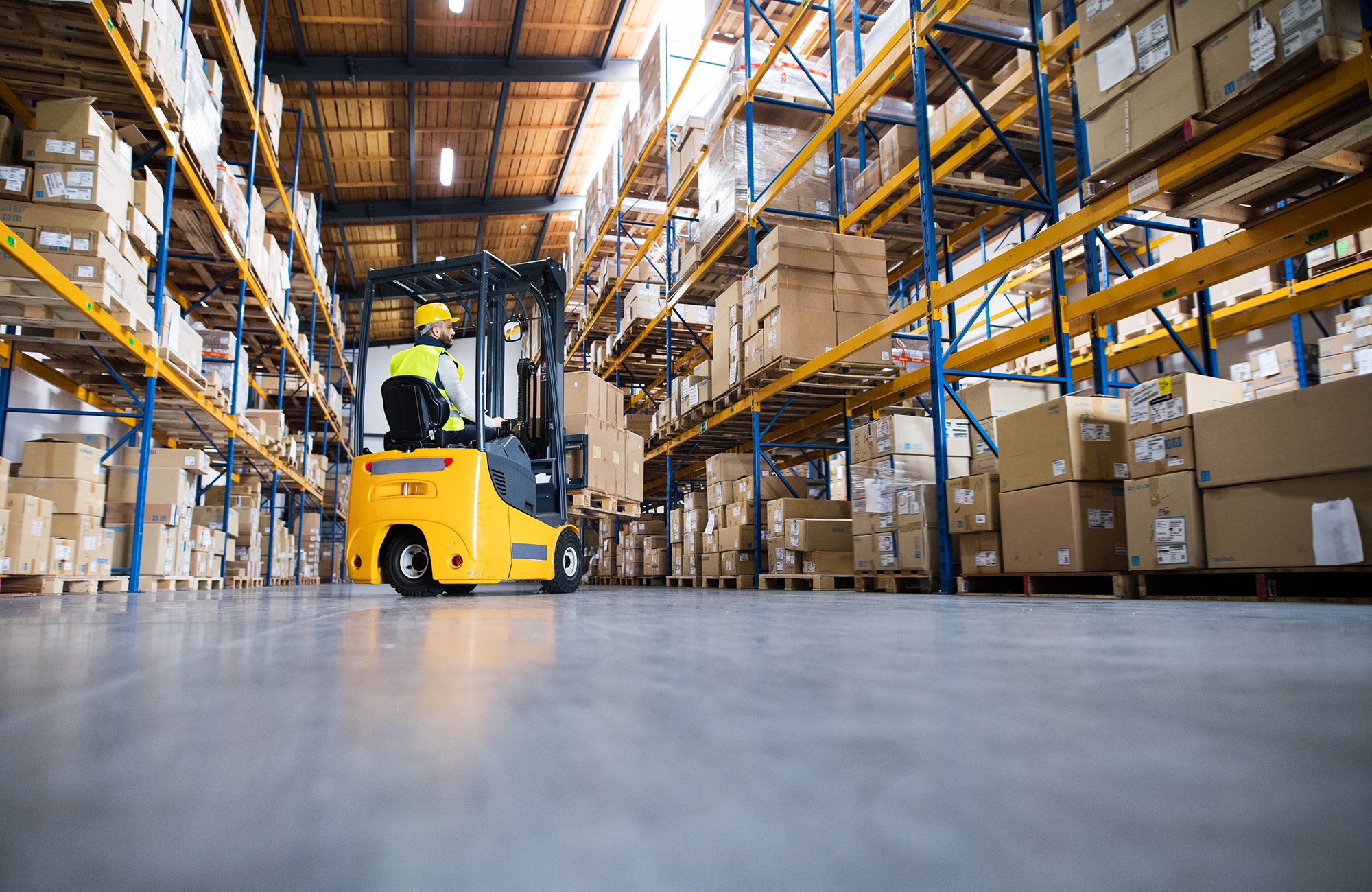 This page is not yet available in English.
Subscribe to our Newsletter
Sign up now and receive our newsletter (in Dutch)  10 times a year!