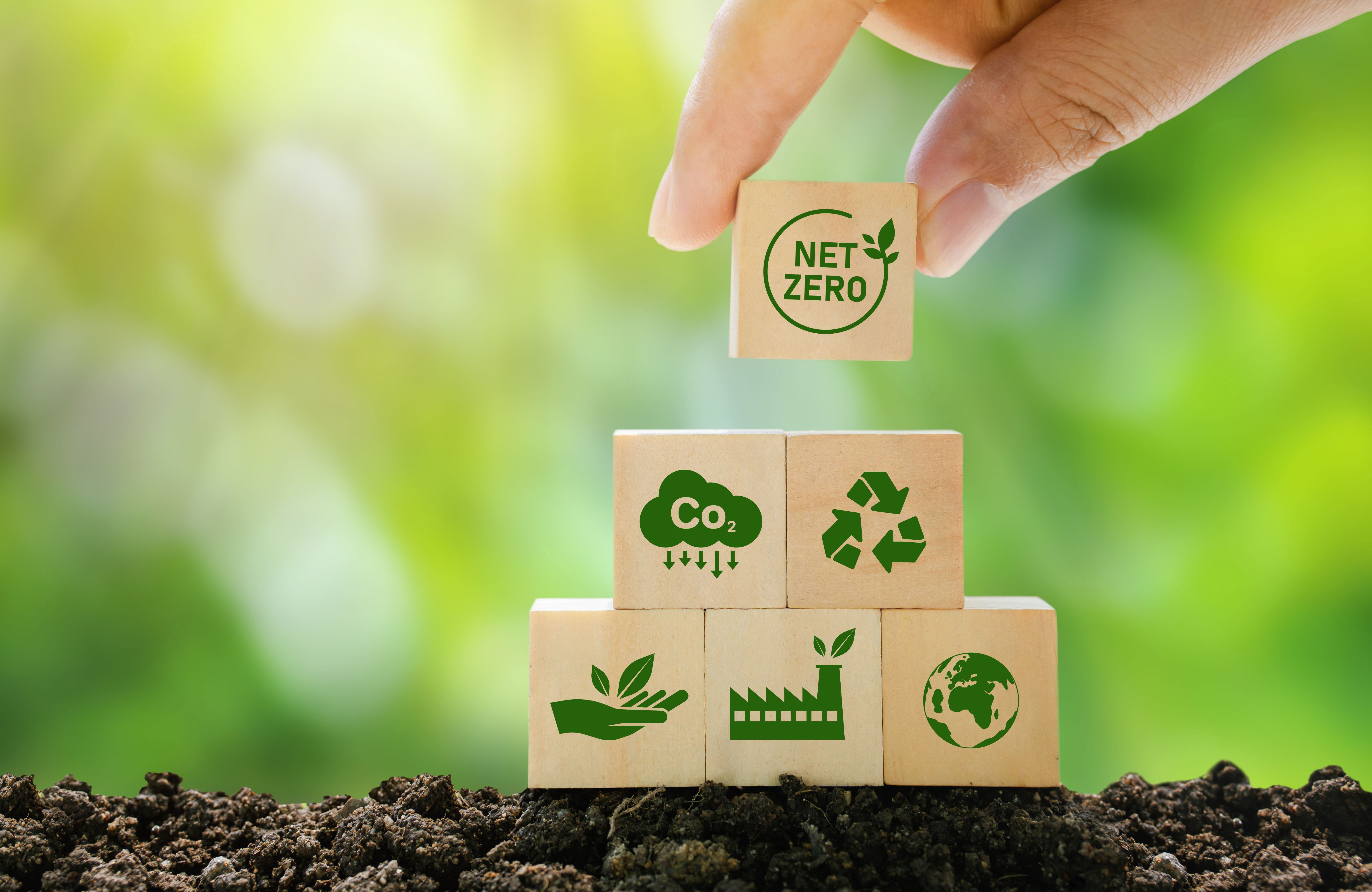 The ambitions of Europe and the Netherlands to combat climate change are high. One of the focal points in the plans is the construction sector. This sector can make a fair share (about a third) of positive impact on climate change.  
Making the construction sector more sustainable is of course not just a task for the market. Good cooperation between both private and public parties is needed to make the transition a reality.
Thus, existing laws and regulations are being amended and new policies are being written to, among other things, provide a framework, stimulate the market, promote innovation and remove obstacles.
Read more about policies at both Dutch and European level via the buttons below.
Subscribe to our Newsletter
Sign up now and receive our newsletter (in Dutch)  10 times a year!