Frequently asked questions
If you have any questions about the NMD, the Assessment Method and the Verification Protocol, send these to info@milieudatabase.nl
Many frequently asked questions are included in the FAQ section.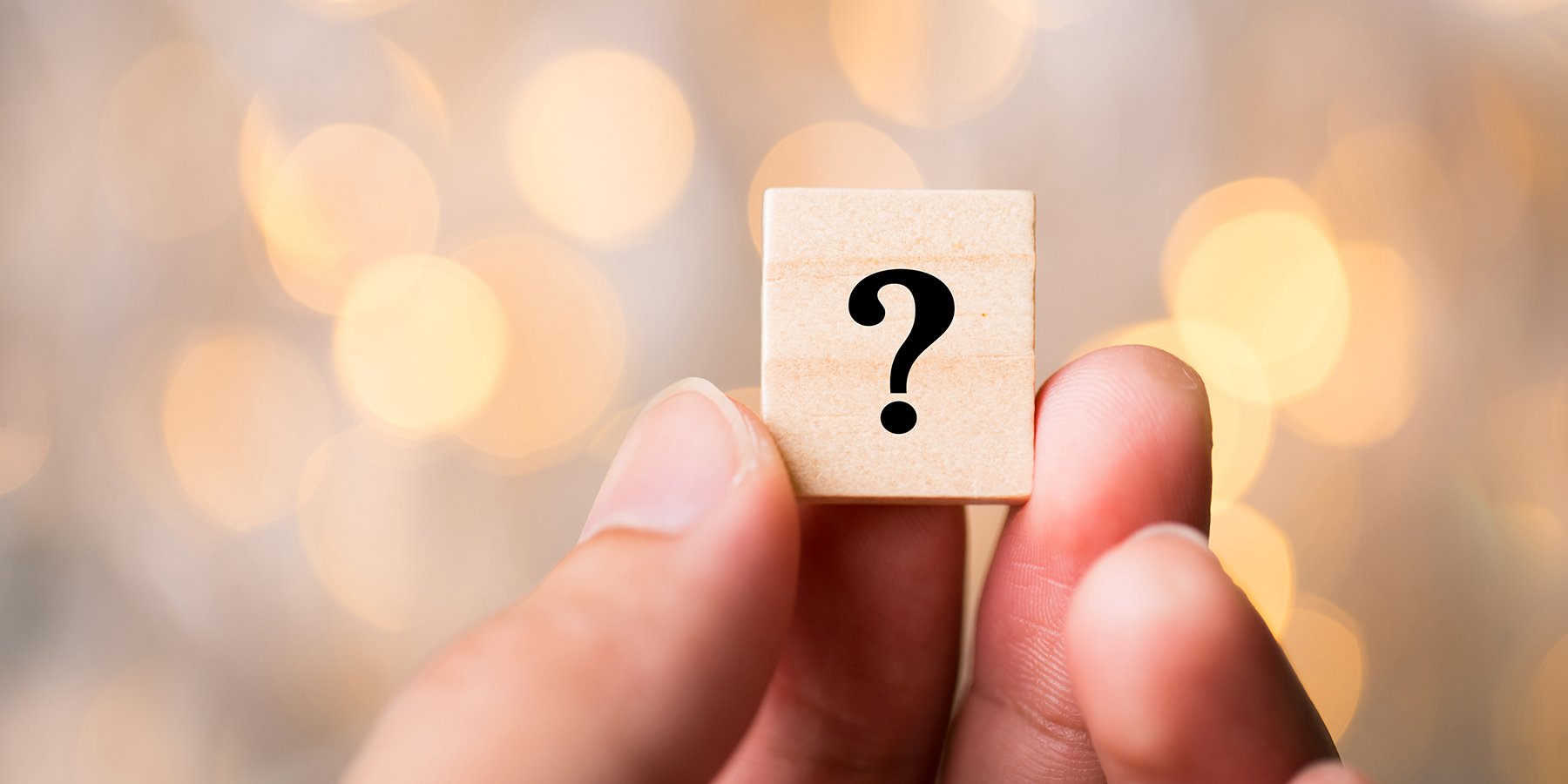 Other
Where can I ask my question about ...

Tenders
The government's acquired knowledge and experience on sustainable procurement is collected and disseminated by PIANOo, the government's Procurement Expertise Centre.

 
Subscribe to our Newsletter
Sign up now and receive our newsletter (in Dutch)  10 times a year!