Environmental data (LCA)
The National Environmental Database (NMD) contains environmental data of construction products and building installations – products supplied by industry – that are used in the calculation tools to calculate the environmental performance of construction works. The NMD's environmental data contain environmental profiles: lists with environmental impacts expressed in various environmental impact categories in accordance with European standard (EN) 15804, such as the depletion of raw materials, global warming potential and ozone layer depletion.
Rather start with general information about LCAs? Then click here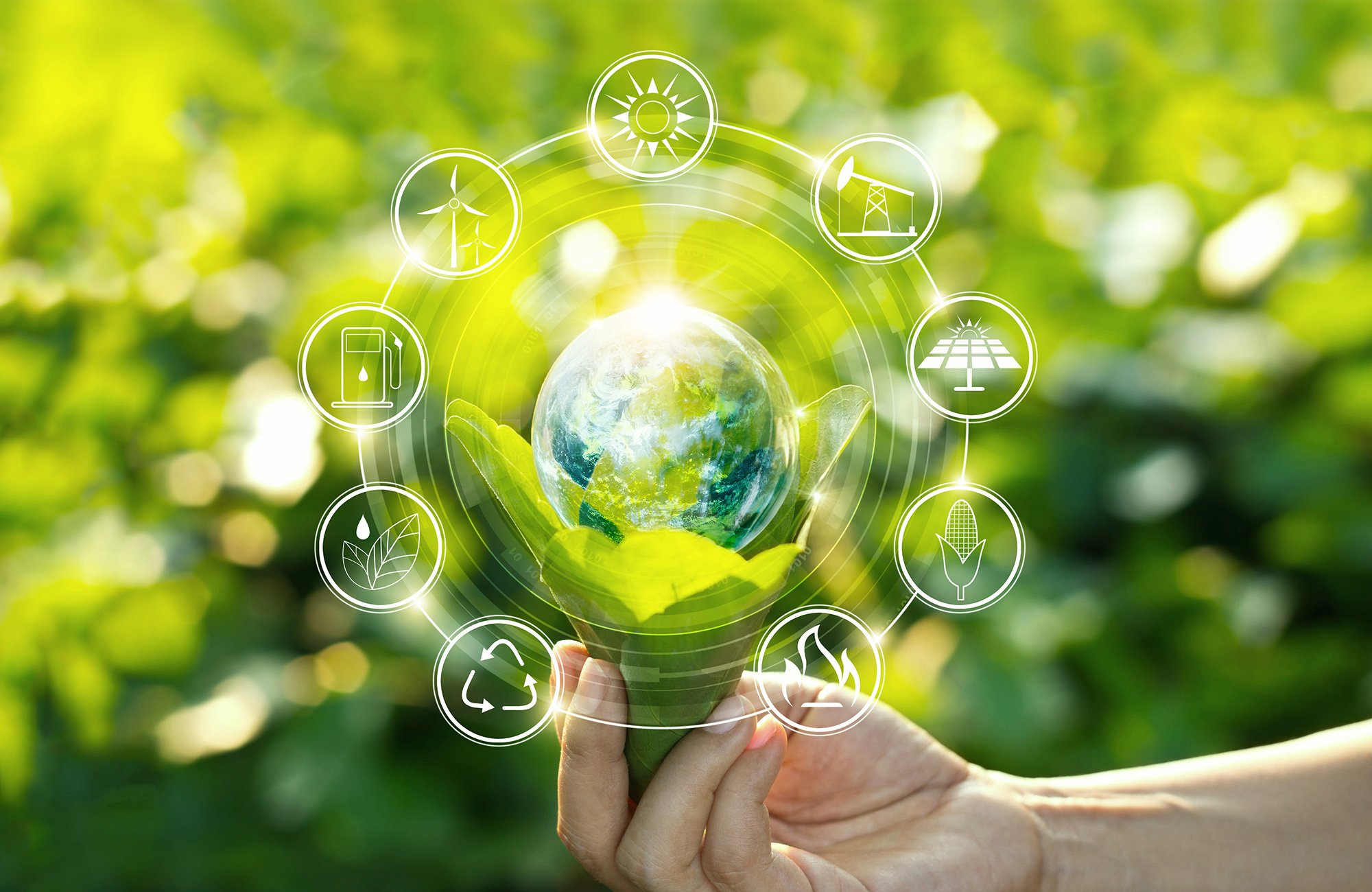 Subscribe to our Newsletter
Sign up now and receive our newsletter (in Dutch)  10 times a year!