Database
The Stichting NMD databases contain environmental data that are used to calculate the environmental performance of construction works. As well as the background process and basic profile database used by Life Cycle Assessment (LCA) practitioners, there's also a product card database that we call the National Environmental Database (NMD).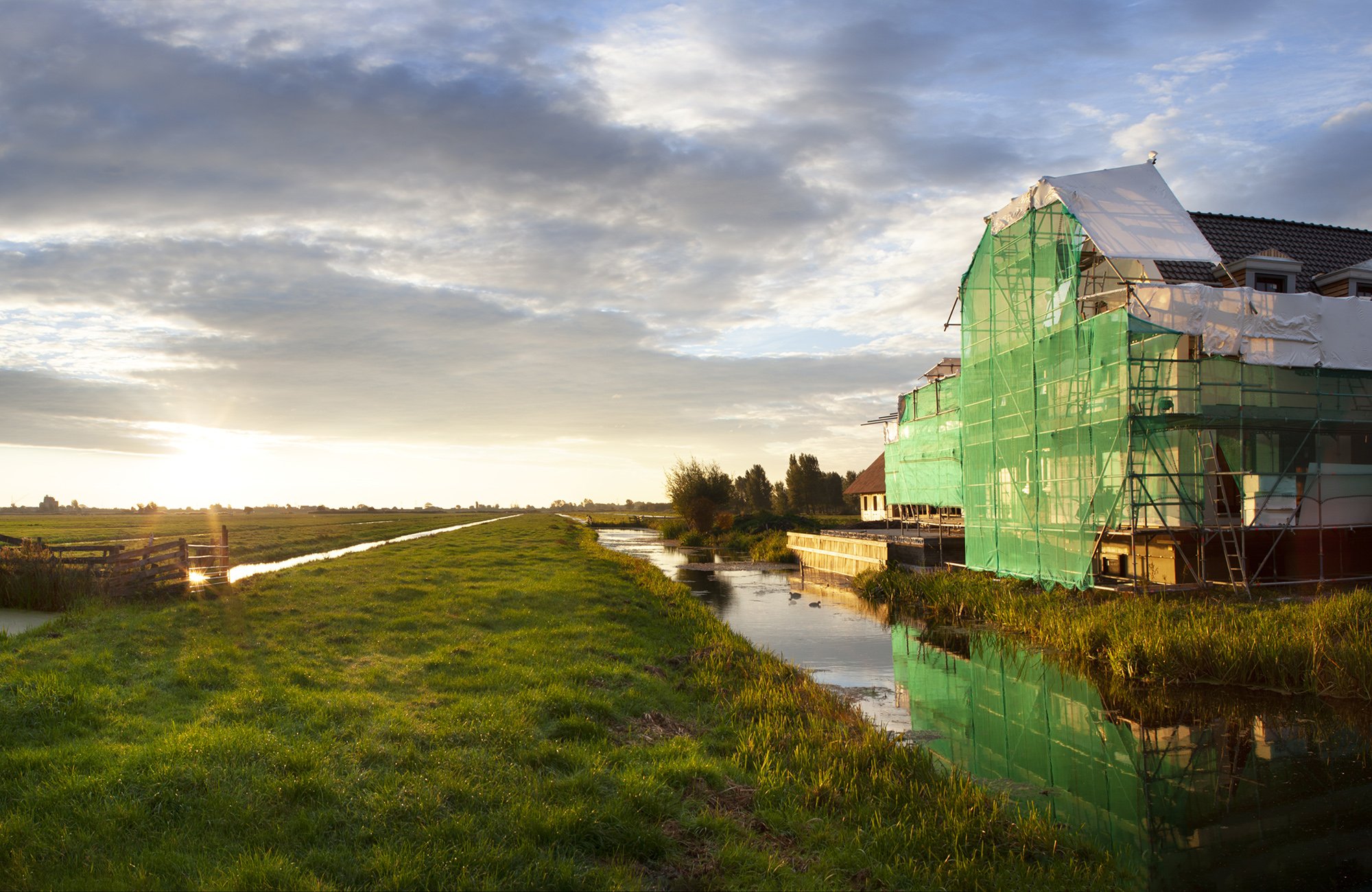 Subscribe to our Newsletter
Sign up now and receive our newsletter (in Dutch)  10 times a year!