Evaluation of courses and trainings included in the NMD Academy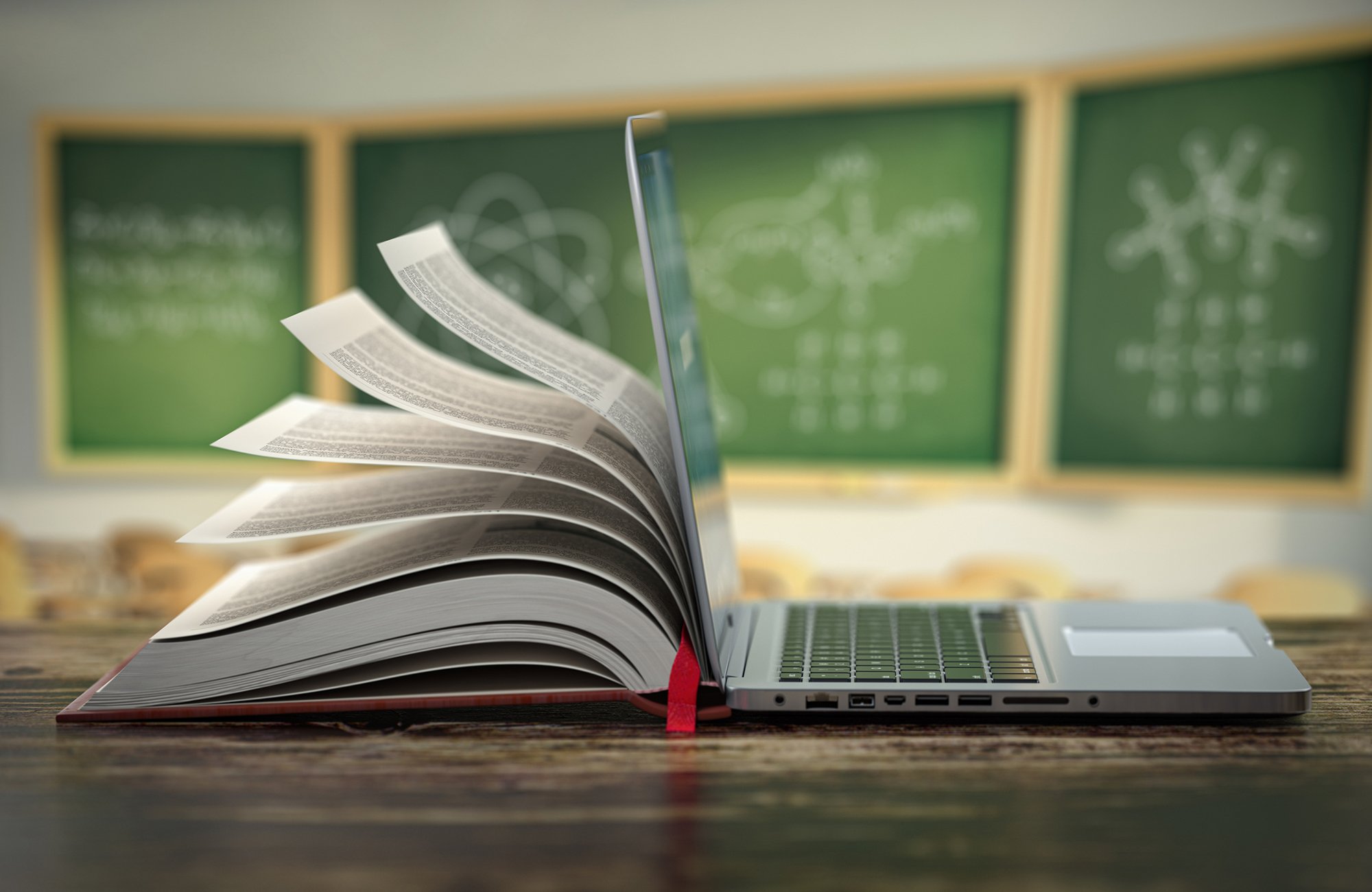 The courses and trainings included in the NMD Academy have been carefully evaluated through a global assessment. This evaluation is based on:
The information provided online by the course or training provider
A visit to the provider's site, during which inspection of the course material was provided
The following criteria are considered during this evaluation:
Relevance
Is the course offering relevant for passing on knowledge on environmental performance, life-cycle analysis, circular construction and sustainability?
Actuality
Is the course content up-to-date? The information provided should be based on current Assessment Methodology, with special attention to mentioning environmental indicators and weighting factors if available. Examples and cases should reflect the current state of the art.
Quality assurance
Is the quality of the course or training ensured? Is there evaluation by participants and teachers? Is there a system for periodic maintenance and improvement?
The evaluation process does not aim to assess content or didactic quality.
The purpose of the evaluation is to determine whether the relevant course offering is suitable for inclusion in the NMD Academy.
Courses and training programmes to be included in the NMD Academy should provide the following information:
The title of the course or training.
The programme.
Learning objectives, preferably with key learning outcomes.
Target group.
Course format (e.g. classroom, training, apprenticeship, e-learning, etc.).
Scope and duration of the course.
A reference to the internet address of the course or training.