Jan-Willem Groot - Director
Working towards the circular economy. I actually can't think of a better challenge and it's great to contribute to this fantastic goal.
Construction and infra consume large amounts of raw materials and produce carbon emissions. If we reduce our raw material consumption and reuse the used raw materials, we can change the linear economy into a circular economy; vital for the climate, for combatting global warming and
for boosting biodiversity.
The transition has started and the base camp needs to be ready by 2023. We need to have halved our use of primary raw materials by 2030, with construction and infra being circular by 2050. If we are to achieve this transition, we need good and clear measurements.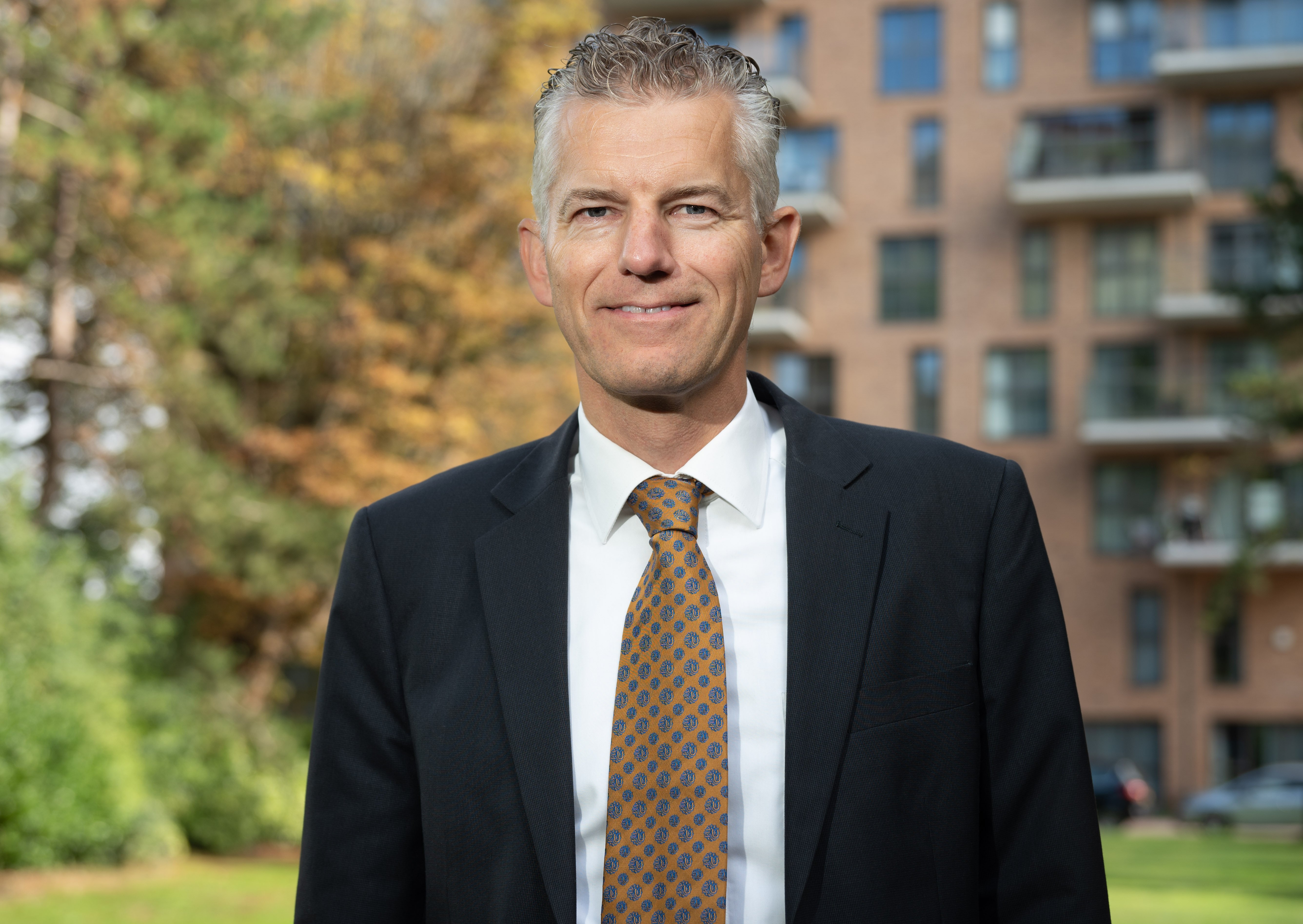 Stichting National Environmental Database (NMD) manages the calculation method and the associated database, making our organisation a professional partner in the transition process towards a circular construction sector. We have a diverse team and our enthusiasm is high. We're looking forward to inspiring others to work actively towards this transition process.
Sustainability has been a key theme throughout my career and it is my ambition to contribute to circularity goals together with colleagues and partners. I would like to call on all involved parties to work with us on this so we can achieve this important goal.